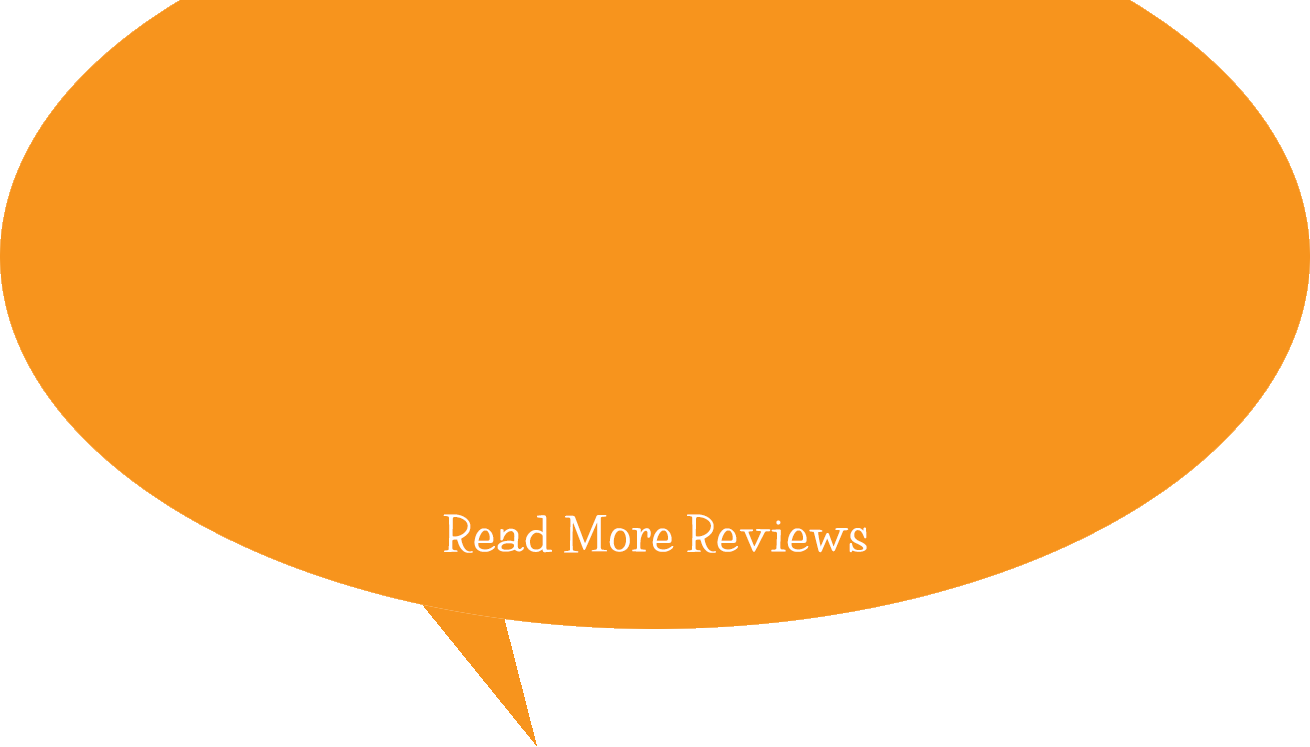 Comedy Guys versus The Competition
Comedy Guys Defensive Driving
Texas State-Approved 
Our course is state-approved by the Texas Department of Licensing and Regulation (which most people just call TDLR for obvious reasons.) Our license, C0728, is renewed every year by updates to our curriculum and continuing education training for our instructors.
Valid for Auto Insurance Discounts

Our course is valid for getting a discount on your auto insurance rates. If your insurance company offers a discount for taking a driving safety course, our classes and online course will help you get it.
Upon completing your online course or live class, you will get two copies of your certificate, one for the court and one for your insurance company.


Shortest Course Allowed by Law
Texas state regulations require that state-approved driving safety course must be six-hours long, whether taken online or in-person. Comedy Guys' course meets this requirement, of course.
If you find a defensive driving course that takes less than six hours time, then it can not be state-approved for ticket dismissal.
Online Defensive Driving Course


Log In and Out Whenever You Want
Our online defensive driving course was designed so that you could log in and out whenever you want, as often as you want. There is nothing to save: when you log in next, you'll automatically be right where you left off.
This means that you can easily make our course fit your schedule.

Print Your Certificate Immediately on Completion
As soon as you complete the Comedy Guys online course and pass the test, a link to a PDF file will appear on your screen. Click on it and print your certificate of completion immediately.

"No Reading" Option Available
Our online course is a combination of text and videos. And for every text page, there is an audio file, available for free. Just click the button and the page will read itself to you.


Works on Computer, Tablet, and Smart Phone
The Comedy Guys course was created to work from any device — computer, tablet, or smartphone — anywhere you can get online.  If you can access the Internet, you can work on our course, all with no apps or plugins to install.
And you can move from one device to another with no problem.

24/7 Support for Any Technical Problems
Our online course is designed to work smoothly, but if you do have any technical problems with it, just give us a call at 877-826-6339. Any time, day or night, someone will be ready to take your call and help you out.

Money-back Guarantee
If you change your mind at any point before you take the test at the end of the online course, you can get a full refund. Just call our office and let us know: we'll close your online profile and refund your money.
Live Defensive Driving Classes

Finish Defensive Driving in One Day
Our defensive driving classes are one six-hour session, all done in one day or one evening. You can finish the course in one day and — with our free certificate email the next business day — you can make your ticket go away as quick as you can.
But if your life is too busy for a six-hour class, our flexible online course is made for you. You can log in and out as often as you need, and make our course fit your schedule.

Class Locations in DFW, Houston, San Antonio, and Tyler
Check our schedule of defensive driving classes, and you'll see that we have multiple locations in several Texas cities.
And even if we don't offer classes close to you yet, our online course is good state-wide.

Certificates Emailed the Next Business Day
Since changes to the laws in November 2018, we can now email certificates straight to you. Take one of our driving safety classes and we'll create and email your certificate the next business day.
No more waiting for the mail, No more paying for overnight delivery. And no extra cost for the email.

Taught by Professional Comedians and Entertainers
Starting in the 1980s, Texans could use defensive driving to get their speeding tickets dismissed. But in those days, all classes were taught by highway patrol officers. Informative, but you could cut the boredom with a dull spoon.
That's why we have comedians teach our defensive driving classes: you can get you ticket dismissed AND have a few laughs at the same time.

Meal and Drinks Included in the Price
The price of our class always includes the cost of your meal and drinks to go with it. Unlike some other driving safety schools, we won't surprise you with a bill for your meal after the class.
Why take Texas Defensive Driving Course?
Dismiss a Texas Speeding Ticket

A defensive driving certificate is one of the best ways to get a speeding ticket or other moving violation dismissed. A driving safety certificate of completion from Comedy Guys Defensive Driving is valid in every court across Texas, and will make it possible for you to lower the costs you'll have to pay the court, clean up your driving record, and keep your auto insurance rates from going up.
Your first step, though, is to contact the court that issued your ticket: you'll need their approval to have the ticket dismissed before you take Comedy Guys defensive driving course.
Reduce Auto Insurance Costs


Getting a discount on your auto insurance is a great way to save money, and Comedy Guys Defensive Driving can help you with that. Most major auto insurance providers offer discounts to drivers who complete a state approved defensive driving course like Comedy Guys offers.
Whether you complete our online defensive driving course or take a driving safety class at one of our many locations, the certificate of completion you receive from Comedy Guys will qualify for an auto insurance discount. In fact, this is such a good way to cut auto insurance costs that we send out two copies of the certificates, one for the court to dismiss a ticket and one for the insurance company.
The standard auto insurance discount is 10% for three years, but check with your insurance company for the details about any defensive driving discount if offers.
Become a Safer Driver

That's more than just a slogan here. We really do expect that the people who've taken our course will become safer, more careful, better informed drivers afterward. That's a big part of why we update our curriculum and re-train our defensive driving instructors every year.
Yes, we do these things to keep our state license, but –more than that—we do them so that we're better at our jobs.
After all, everyone here drives on Texas roads, too.